Penrith Chiropractor for Revitalised Health
Benefit From Experience at Nepean Centre for Spinal Health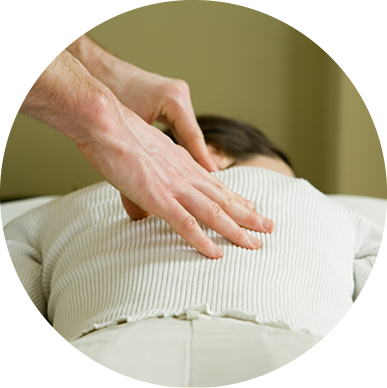 In practice since 1976, Penrith chiropractor Dr Frank Portelli is the longest-established practitioner in our community. He has a wealth of knowledge and expertise that he's ready to put to use for you. Our friendly, comfortable practice is far from clinical and will make your entire family feel at home. Nepean Centre for Spinal Health is here to help all ages of patients, from babies to adults.
Discover a Healthier Lifestyle
We'll address the alignment of your body while taking a look at your whole lifestyle to determine if there are other areas where we might be able to assist you. The services you'll find at our office include:
Chiropractic care
Dry needling
Foot Levelers orthotics
Massage therapy
Supplementation
Enjoy Comfortable, Convenient Care
The gentle techniques Dr Frank uses in your chiropractic care include instrument-based adjusting and methods that don't involve rotation, so you feel comfortable knowing you're receiving safe, specific chiropractic care. If we feel you may benefit from the other services we offer, we'll discuss those recommendations with you. Our chiropractor Penrith is here to serve you.
Our relaxed clinic offers same-day and Saturday appointments. We're here for you in case of emergencies and are open late. Contact our practice today and let us discuss how we may be able to help improve your life! (02) 4731 6893