Meet Dr Frank Portelli (Chiropractor)
From Design to Chiropractic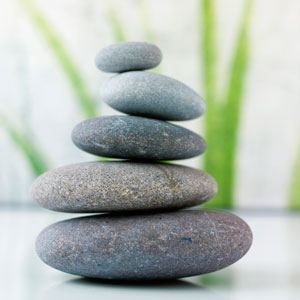 Becoming a chiropractor started out as my father's idea. My brother was in his final year of chiropractic college when I was in year 10. My dad signed me up for chiropractic school, paying for my first term and telling me the rest was up to me.
I was more interested in printing and graphic arts at the time and was considering a career in publishing. I had even won the first scholarship in New South Wales for printing, which guaranteed me an apprenticeship and employment with a firm.
Instead, I soon found that chiropractic was the right choice for me.
Dr Frank Portelli
A Thorough Education in Natural Health
Dr Frank attended The Sydney College of Chiropractic. He struggled with the tough academics at first, but soon found his niche when he discovered he had a knack for the hands-on aspect of chiropractic.
During this time, he joined the Australian Army Reserve for two years, going away on two-week camps which he thoroughly enjoyed. However, due to the struggle of balancing his military commitments and study, he ended up deciding to leave the army to focus on completing his studies.
After graduation from The Sydney College of Chiropractic, Dr Frank worked as a supervisor in the school clinic for some years. He has also completed a course in acupuncture and uses acupuncture reflex points and acupressure in his care. Dr Frank is certified in dry needling, utilising it as an adjunct to the chiropractic adjustments to release troublesome trigger points. He's also completed seminars on various chiropractic techniques, mixing his methods to suit each patient:
Activator Methods®
Gonstead
SOT
Thompson
Dr Frank is a member of Rotary International and director of Penrith RSL Club. He is active in the alumni association of Sydney College of Chiropractic and has spent 17 years working on both the state and national chiropractic boards. Dr Frank has been involved in service for many years since he was about 14.
To maintain a healthy nervous system, Dr Frank gets adjusted regularly by his brother and nephew, who are both chiropractors.
We have flexible hours including Saturday appointments, same-day visits and late hours available for our patients. Contact our practice today!

Nepean Centre for Spinal Health | (02) 4731 6893